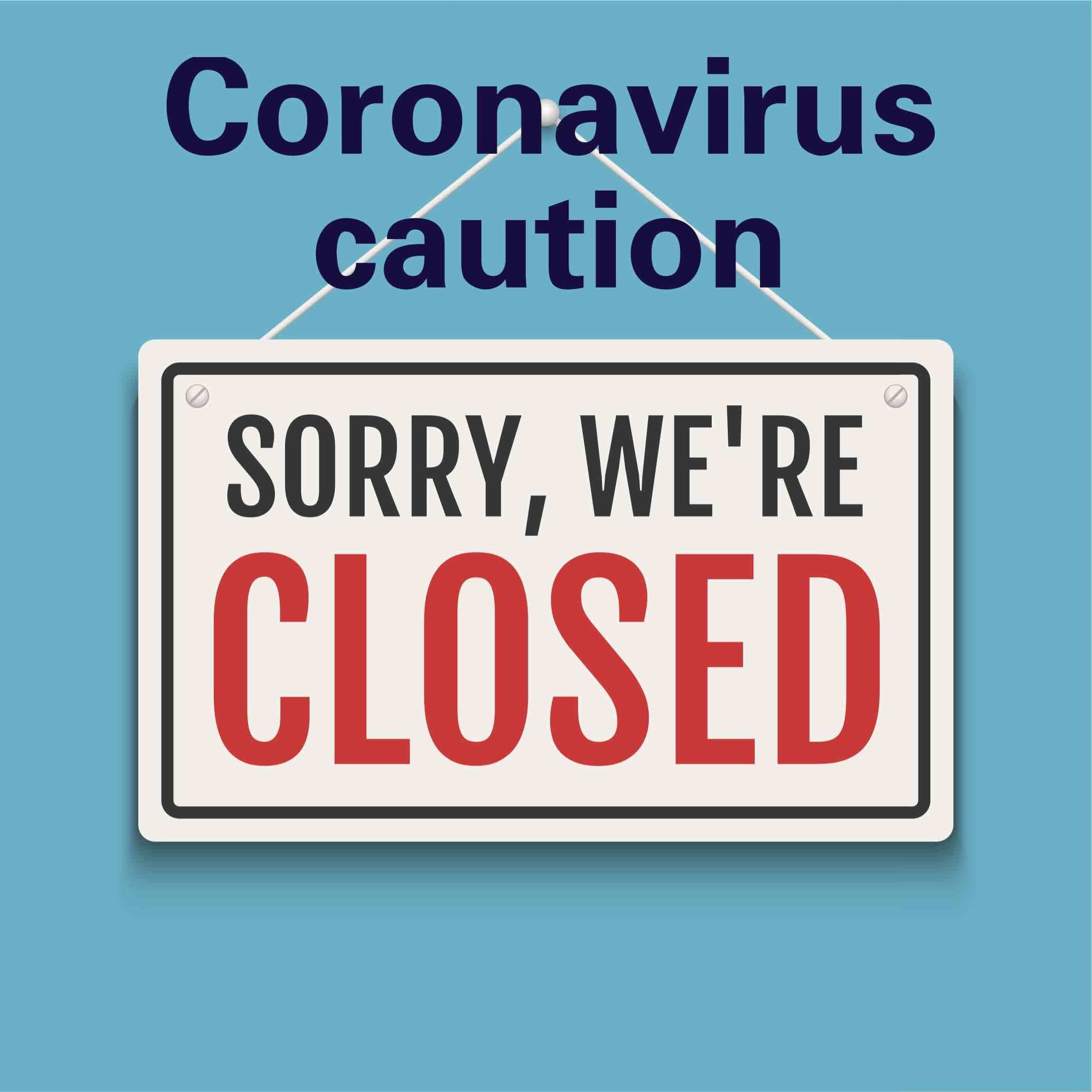 Online Ordering Still Available
Out of an abundance of caution and considering the Governor's orders today to shut down all enclosed malls, we will be temporarily closing our store at the end of business today, Thursday, March 19, 2020.
We plan to re-open as soon as these intense restrictions begin to lift. Please follow us on social media for any announcements. The scale of impact from this pandemic is still unknown, and we want to do our part to protect our community.
**Josephs will continue to serve its customers via our website. Simply place your order and we will have it shipped to you.** Use code VIP20 to save 20%.
We encourage our friends everywhere to take the extra precautions necessary to safeguard their health and that of others. It's everyone's responsibility to help stop the spread of this virus. The Centers for Disease Control and Prevention and your local health authorities are the best resources for updates and answers to questions.
Over the years, as our community has been faced with various challenges, we have always been inspired by how we emerge stronger and with an even deeper sense of purpose. We will persevere through this challenge, too.
Thank you for your business, loyalty and patience.
Joseph's Department Store